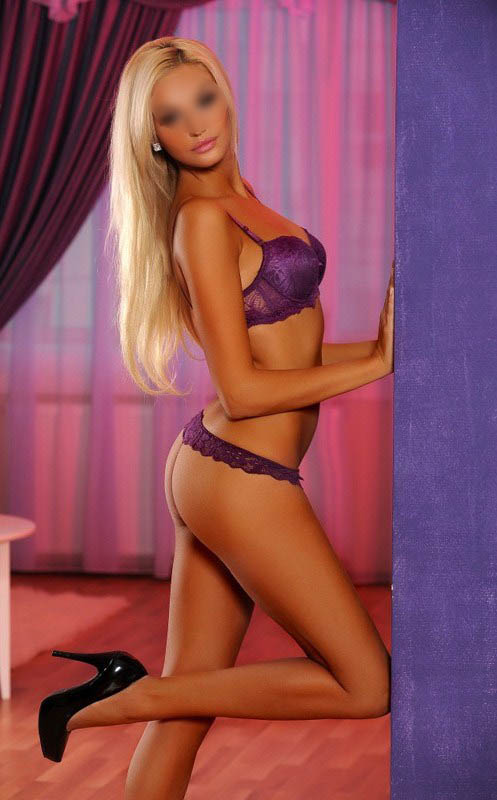 WIKI
My name is Wiki. I am your biggest addiction, your deepest desire, and your favorite seductress.
Sex should be intense and exciting, but the first time you meet a woman should be relaxing and enjoyable. Yes, I am your fantasy, reminiscent of the Hollywood glamour goddesses in Vancouver that you dream about. I am intense and passionate, well educated and well-traveled. I am also friendly and down to Earth, readily putting people at ease when I first meet them. I enjoy amazing chemistry and using my vast life experiences to help me bond with people quickly and easily.
My health is important to me, so I exercise regularly, maintain a healthy lifestyle, and take good care of myself. I ensure my personal health and well-being so that I will be ready to provide you with a pleasurable experience and the most amazing, sultry, and sensual body that you will ever encounter. When I want a treat, I indulge myself with fine dining and luxuries. I relax with soothing candles and good music.
Wiki